Looking for a tailor-made trip, you want to live a unique and authentic adventure, discover countries, share an experience?
The agency Eté évasion offers a large selection of the most beautiful destinations and hotels around the world. Be inspired by the pages of our catalogue to choose your holiday.
Snow or sun, relaxing or festive, romantic or in family, a few hours from home or around the world, we organize unforgettable holidays for you!
Honeymoon, romantic weekend…
Lovers dream of an exceptional honeymoon ?
We have a range of excursions to tempt you: cruise on the Mekong, aurora borealis in Lapland, calm life on white sandy beaches of a tropical island, the Caribbean , the Dominican islands, Martinique, Guadeloupe, Zanzibar … it's up to you!
Our team of advisers is ready to listen to your desires to make your dream come true and make this trip a memorable one!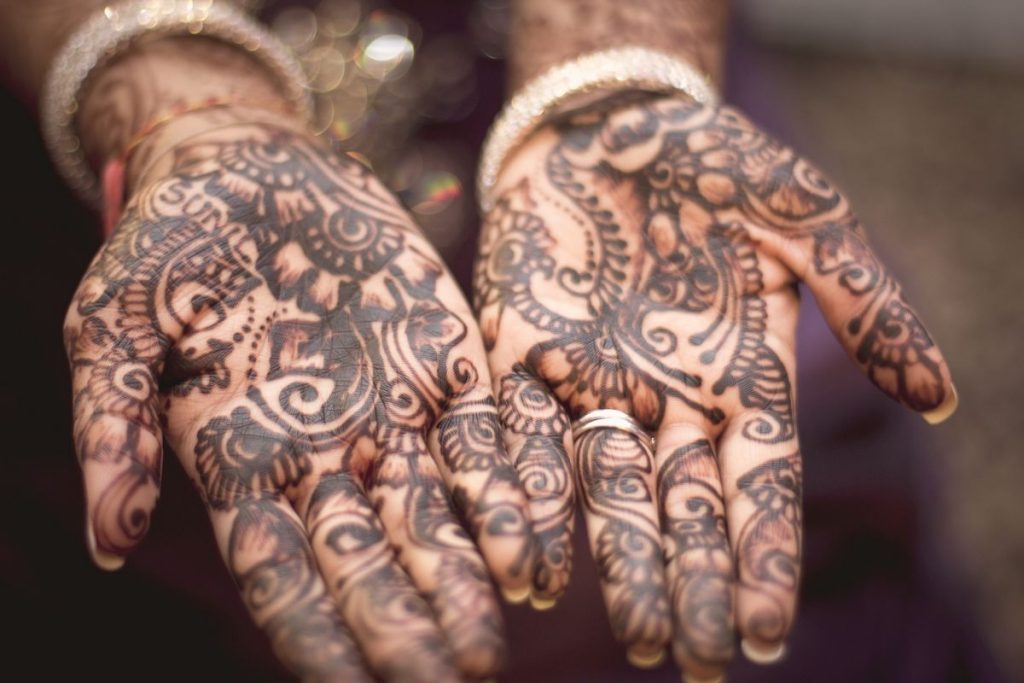 Traveling with family or friends
As a family you may want  adventures or just to stay by the pool, we adapt to your budget and your lifestyle to offer you extraordinary destinations: The wild and the great Canadian spaces, the vastness of the African desert, lost civilizations or resorts near you, Spain, the Canary Islands, Tunisia…
Young and old you will find a wide choice of hotels and clubs to welcome you for holidays in a friendly and serene atmosphere.
A wide range of activities and services are offered, in a simple or all-inclusive holiday, you will enjoy the benefits available to you, mini-club, show, welcome drink, local cooking classes, dance classes, excursions, discovery of the stalls of local markets and tastings of regional products, sport (yoga, games, tournaments…).
Group travel all organized
If  you are in a group and you dream of escape: Italy, Sicily, Sardinia, Cyprus, Malta, Portugal will delight you with their culture and their relaxing way of life!
Or if you want an adventure or change of scenery, go to discover Morocco, Cape Verde, Sri Lanka, Kenya or even Costa Rica!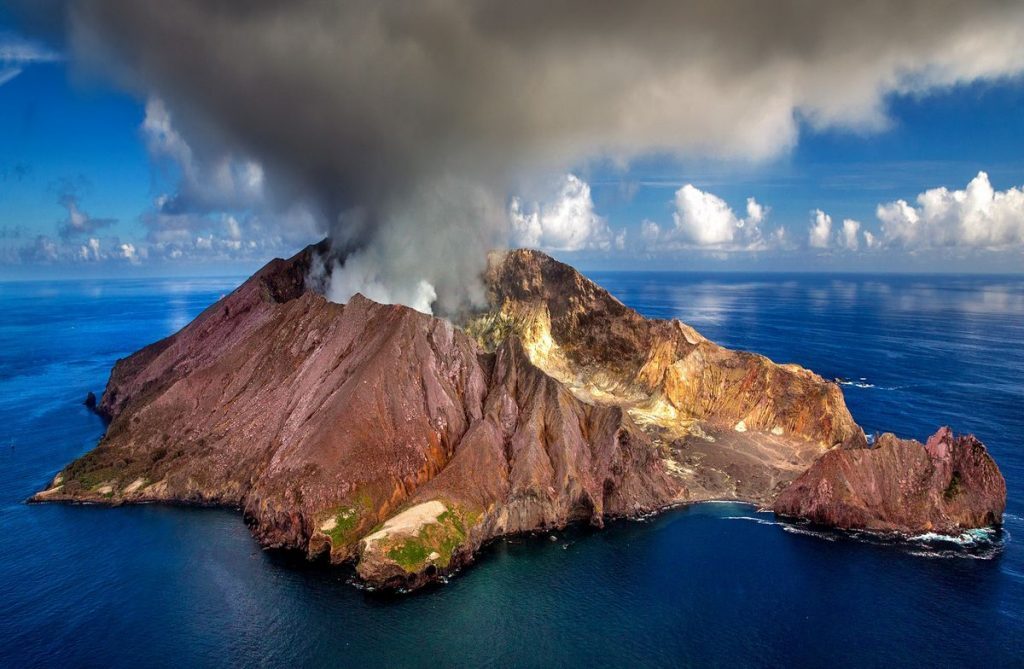 With its vast experience in the field, our team can advise you for your breaks, weekends, tours, safaris, cruises, so do not hesitate, contact us to make your dream come true!